Friday, September 02 2016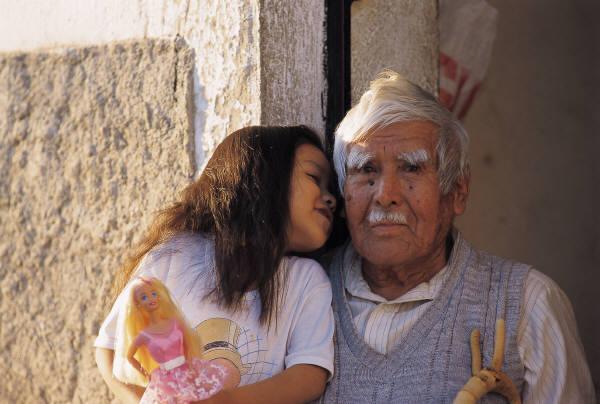 Adult day services is a professional care setting in which older adults, adults living with dementia, or adults living with disabilities receive individualized therapeutic, social, and health services for some part of the day.
Adult day service centers provide a coordinated program of professional and compassionate services for adults in a community-based group setting. Services are designed to provide social and some health services to adults who need supervised care in a safe place outside the home during the day. They also afford caregivers respite from the demanding responsibilities of caregiving. Adult day centers generally operate during normal business hours five days a week. Some programs offer services in the evenings and on weekends. Although each facility may differ in terms of features, these general services are offered by most adult day centers:
Social activities—interaction with other participants in planned activities appropriate for their conditions
Transportation—door-to-door service
Meals and snacks—participants are provided with meals and snacks, those with special dietary needs are offered special meals
Personal care—help with toileting, grooming, eating and other personal activities of daily living
Therapeutic activities—exercise and mental interaction for all participants.
In general, there are three types of adult day centers:
social (which provides meals, recreation and some health-related services)
medical/health (which provides social activities as well as more intensive health and therapeutic services) and
specialized (which provide services only to specific care recipients, such as those with diagnosed dementias or developmental disabilities.
Source: http://www.nadsa.org/learn-more/about-adult-day-services/
Latest Posts
Subscribe to this blog's feed