Thursday, February 02 2017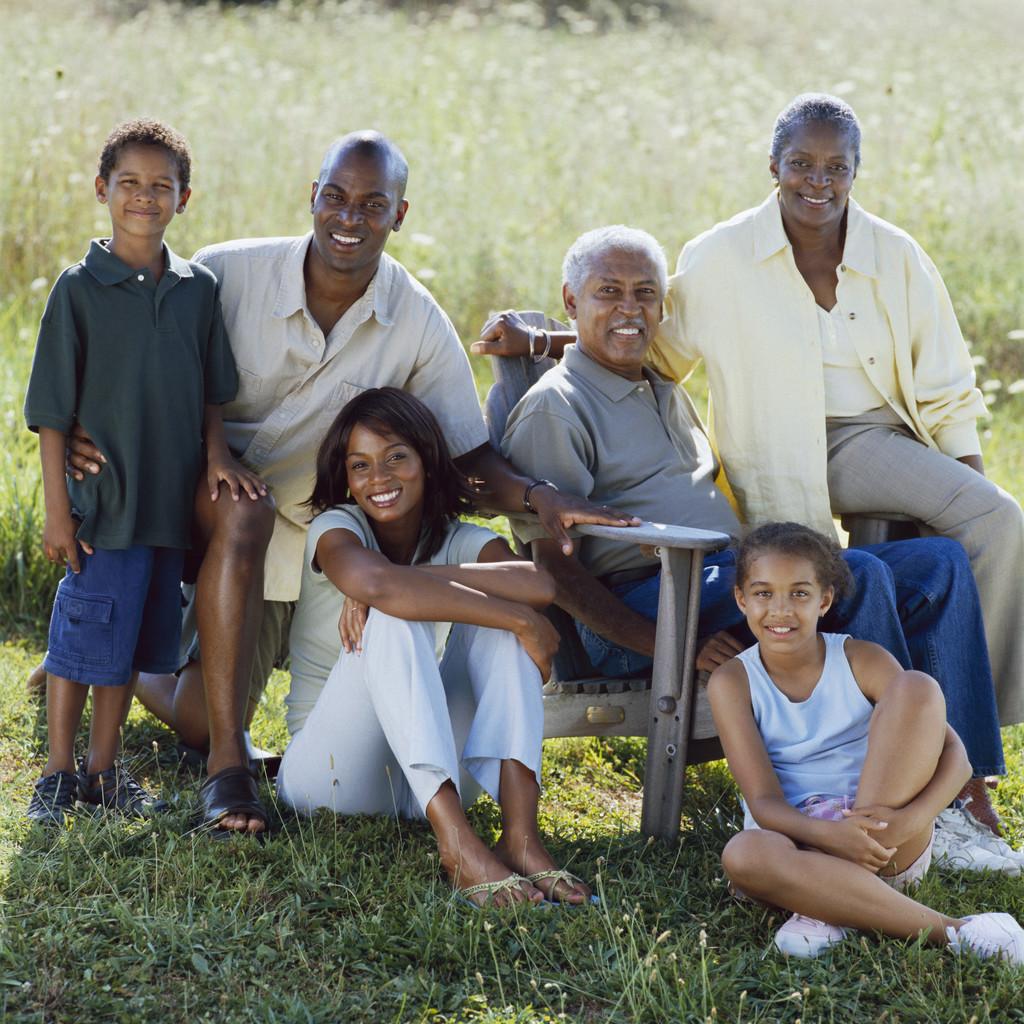 Introduction to Intellectual Disability
What Is an Intellectual Disability?
Intellectual disability is a disability that occurs before age 18. People with this disability experience significant limitations in two main areas: 1) intellectual functioning and 2) adaptive behavior. These limitations are expressed in the person's conceptual, social and practical everyday living skills. A number of people with intellectual disability are mildly affected, making the disability difficult to recognize without visual cues. Intellectual disability is diagnosed through the use of standardized tests of intelligence and adaptive behavior. Individuals with intellectual disability who are provided appropriate personalized supports over a sustained period generally have improved life outcomes (AAIDD, 2011). In fact, many adults with intellectual disability can live independent, productive lives in the community with support from family, friends and agencies like The Arc.
How Many People Have Intellectual Disability?
An estimated 4.6 million Americans have an intellectual or developmental disability (Larson, 2000). Prevalence studies may not identify all people with intellectual disability. Many school age children receive a diagnosis of learning disability, developmental delay, behavior disorder, or autism instead of intellectual disability.
What Is Intelligence?
Intelligence refers to a general mental capability. It involves the ability to reason, plan, solve problems, think abstractly, comprehend complex ideas, learn quickly, and learn from experience. Intelligence is represented by Intelligent Quotient (IQ) scores obtained from standardized tests given by trained professionals. Intellectual disability is generally thought to be present if an individual has an IQ test score of approximately 70 or below.
What Is Adaptive Behavior?
Adaptive behavior is the collection of conceptual, social and practical skills that have been learned by people in order to function in their everyday lives. Significant limitations in adaptive behavior impact a person's daily life and affect his or her ability to respond to a particular situation or to the environment. Standardized testing aims to measure the following skills:
Conceptual skills: receptive and expressive language, reading and writing, money concepts, self-direction.
Social skills: interpersonal, responsibility, self-esteem, follows rules, obeys laws, is not gullible, avoids victimization.
Practical skills: personal activities of daily living such as eating, dressing, mobility and toileting; instrumental activities of daily living such as preparing meals taking medication, using the telephone, managing money, using transportation and doing housekeeping activities; occupational skills; maintaining a safe environment.
A significant deficit in one area impacts individual functioning enough to constitute a general deficit in adaptive behavior (AAIDD, 2011).
How Does Having a Disability Affect Someone's Life?
The effects of intellectual disability vary considerably among people who have them, just as the range of abilities varies considerably among all people. Children may take longer to learn to speak, walk and take care of their personal needs, such as dressing or eating. It may take students with intellectual disability longer to learn in school. As adults, some will be able to lead independent lives in the community without paid supports, while others will need significant support throughout their lives. In fact, a small percentage of those with intellectual disability will have serious, lifelong limitations in functioning. However, with early intervention, appropriate education and supports as an adult, every person with an intellectual disability can lead a satisfying, meaningful life in the community.
______________________________________
How Clearr Vission can help...
CLEARR VISSION is a Day Center for individuals who are intellectually disabled. We are located in Richmond, Virginia (Henrico County). The community-based, Day Center provides an excellent, clean, safe, and structured environment for all individuals. Every effort is made to provide a comfortable atmosphere.
CLEARR VISSION takes a holistic approach in providing services to our clients. The staff is trained to understand challenges and to assist individuals in reaching their full potential as they become self-empowered.
Contact Us!
DAY CENTER
CLEARR VISSION SUPPORT SERVICES, INC.
5350 Lewis Road
Suite E
Sandston, Virginia 23150
Stephanie Rushin: 804.328.1790
Article source: http://www.thearc.org/what-we-do/resources/fact-sheets/introduction-to-intellectual-disability